Events | Blog
2018-10-05
BIJORHCA, Paris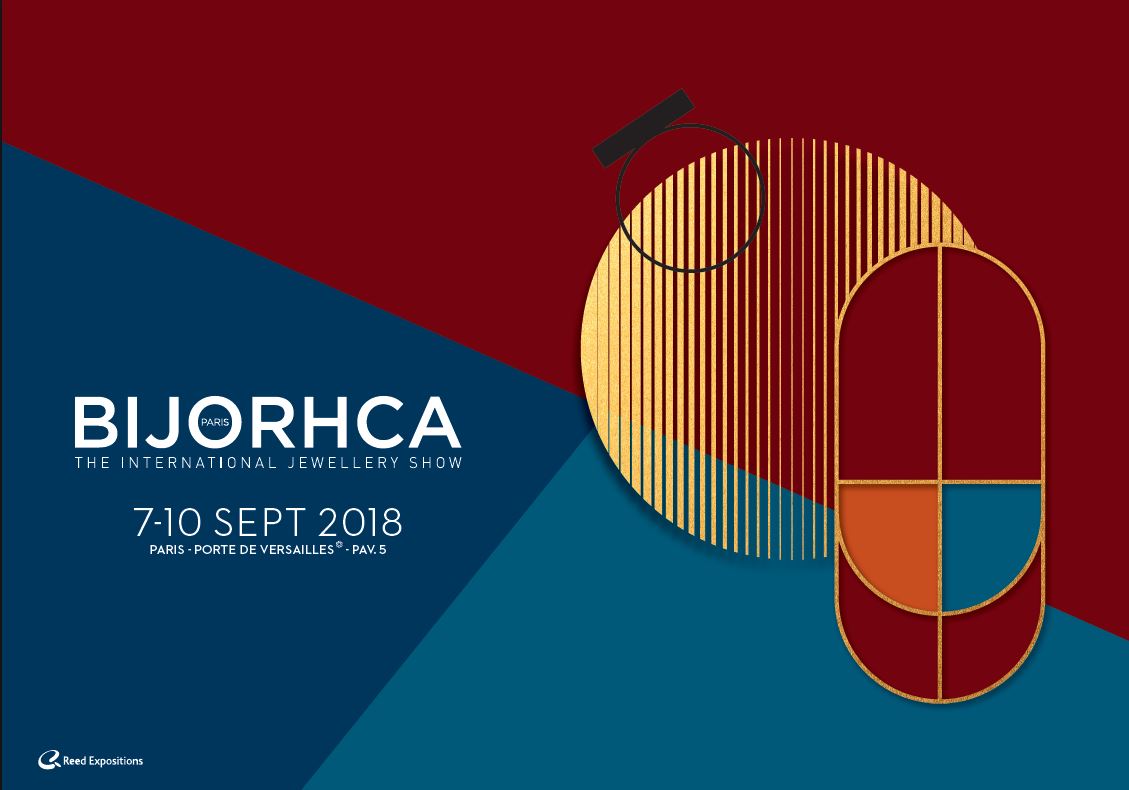 ---

September 2018
BIJORHCA PARIS:
The international fine, fashion jewellery and watches show

This was such an amazing experience to represent Femke Kleisen Designs at the Bijorhca trade show in Paris.
Bijorhca is an international trade fair completely dedicated to the topics fine jewellery, watches, gold and gift items. Visitors in the fields of fashion, fine jewellery, confection, gift shops, department stores and purchase offices will meet lots of jewellery and fashion jewellery designers from all over the world at the Paris Expo Porte de Versailles. More than 500 exhibitors offer the visitors a unique and welcoming atmosphere in the capital of France. International exhibitors and visitors also offer the opportunity to discover innovative trends of tomorrow and to get inspired from Paris, the city of fashion. Visitors can inform themselves thoroughly and comprehensively about the latest developments, trends, services and products from various fields.
FK Designs was part of 20 exhibitors representing South Africa together with DTI and JCSA.
https://www.bijorhca.com/en/Bijorhca-Paris-Sept-2018/exhibitors/#search=rpp%3D12%26d%3D103770%7C0F

View Full Gallery